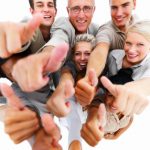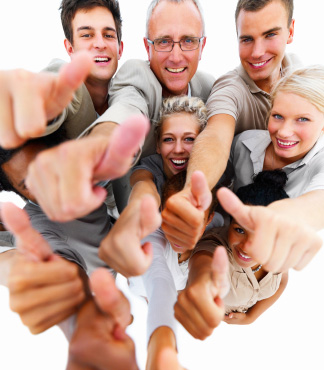 Live Scan LA
Electronic Fingerprinting Service for Los Angeles
We are an electronic fingerprinting service provider approved and certified by the California Department of Justice (DOJ) and the Federal Bureau of Investigations (FBI) to provide Live Scan services throughout California.
Our goal is to offer our customers quality service at affordable prices. Our fingerprint specialists are experienced, trained and certified by the State of California to capture your information quickly and accurately using the latest technology.
Book Appointment Online
What is a
Live Scan?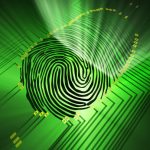 Electronic Fingerprinting
Live Scan fingerprinting is the technique and technology used to capture fingerprints electronically. It replaces the more traditional method of ink and paper.
Live Scan fingerprinting is used to reveal criminal history information for identification, employment and licensing purposes by matching fingerprints and other identifying information to existing data files for an individual.